AthleteTrax was founded out of the combined love of sports and passion for technology. Our team is comprised of former competitive athletes who have not only lived and breathed sports our entire lives, but have also faced the many challenges that come along with it. Whether it be scheduling and communicating effectively, keeping finances in order, or simply keeping everyone engaged at your facility, we get it – it's not easy. 
Every member of the AthleteTrax team comes to play with the same goal in mind. We work each and every day to be the best facilitators for the thousands of players, parents, coaches, administrators, and facility owners/operators that strive for success both on and off the field.
Our carefully conceived and high quality tools allow you to streamline and simplify every aspect of sports facility and management. We do so with the attitude that we are only successful when our partners are successful. It's always a team effort with a family mindset behind it, because that's the only way we know how to work. But don't take our word for it. See what our customers had to say on our testimonials page.
Take a look at what we do for facilities, leagues and teams right here!
Partnership Mindset
It is our goal to be a trusted partner who you can count on, rather than just another vendor or service provider.
Privacy & Security
Your security is always our first priority when software is built and integrate. All transactions undergo patented tokenization to keep you secure.
Innovative Solutions
Our technology is built right along side our partners, so that we can deliver high-value solutions that solve real challenges.
Quality Services
Our professionals see what others don't, challenge conventional thinking, and consistently deliver innovative solutions.
Development & Growth
Our team always has the future in mind, endlessly working to develop and expand our solutions throughout the year.
Problem Solving
We understand that everybody has different needs and work tirelessly to make sure that we have the right solution for you.
Our Team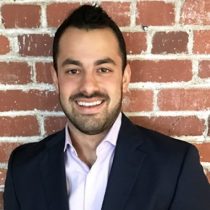 Jon Halpern
Co-Founder & CEO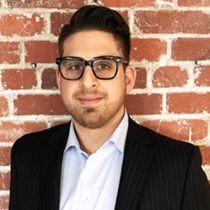 Brian Gross
Co-Founder & CTO